Thank you for visiting our web site.
I've been engaged in the development of facilities and property management all my working life and Agents4RM embodies the accumulated knowledge of many experts, leading to latest and best practice internationally.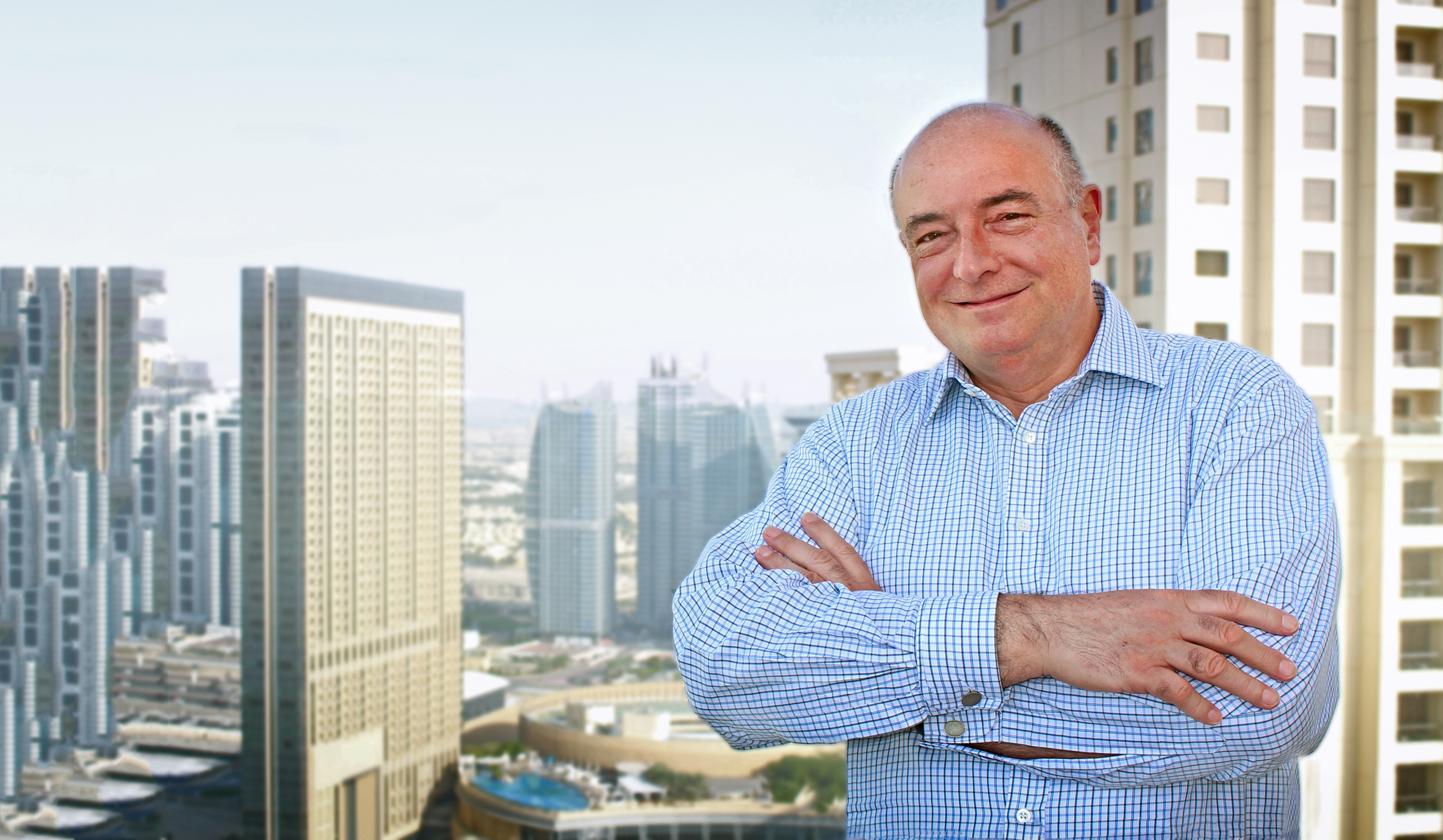 We champion 'Responsible Management' and understand that the drive to optimise business efficiency and excellence in support services is a continuous process.
There is nothing new about many of the services included in the wide scope of facilities management, but technology advances have brought about significant change in the way we need to manage and deliver services and account for performance.
Technology continues to be one of the most significant drivers for change, with data about everything we need and do becoming omnipresent. As more and more devices, sensors and processors come into everyday use they will continue to transform the way we manage assets and resources.
Agents4RM offers three main streams of assistance in this ever changing world:
Consulting and advisory services to help you and your organisation become more agile and efficient;
Learning and development services, including training, mentoring and one-to-one management coaching;
Information management services where we undertake to look after your facility's 'information assets' as a bureau service enabling you to access accurate and relevant data on demand.
By paying attention to detail, we can enhance the success of business enterprise and the well-being of employees and customers alike.
Please do get in touch. We would love to show you what we can do to optimise the use of your assets and resources and bring even greater efficiencies into effect.
Lionel Prodgers
Managing Director - Agents4RM International